If you have subscribed to Broadband Services you will receive monthly updates from MEC.  Here is the February update.
---
The colors of spring are still weeks away, but the colors of construction are popping up all around you as main line construction for your fiber internet service continues. This week crews expect to finish boring on Island Lake Road and continue boring on Werkner and N. Territorial Roads. There is also a lot of behind-the-scenes work going on that ultimately will result in getting fiber internet to your home.
525 township residents already have signed up for service, and we're seeing new sign ups daily. Interested in talking with someone from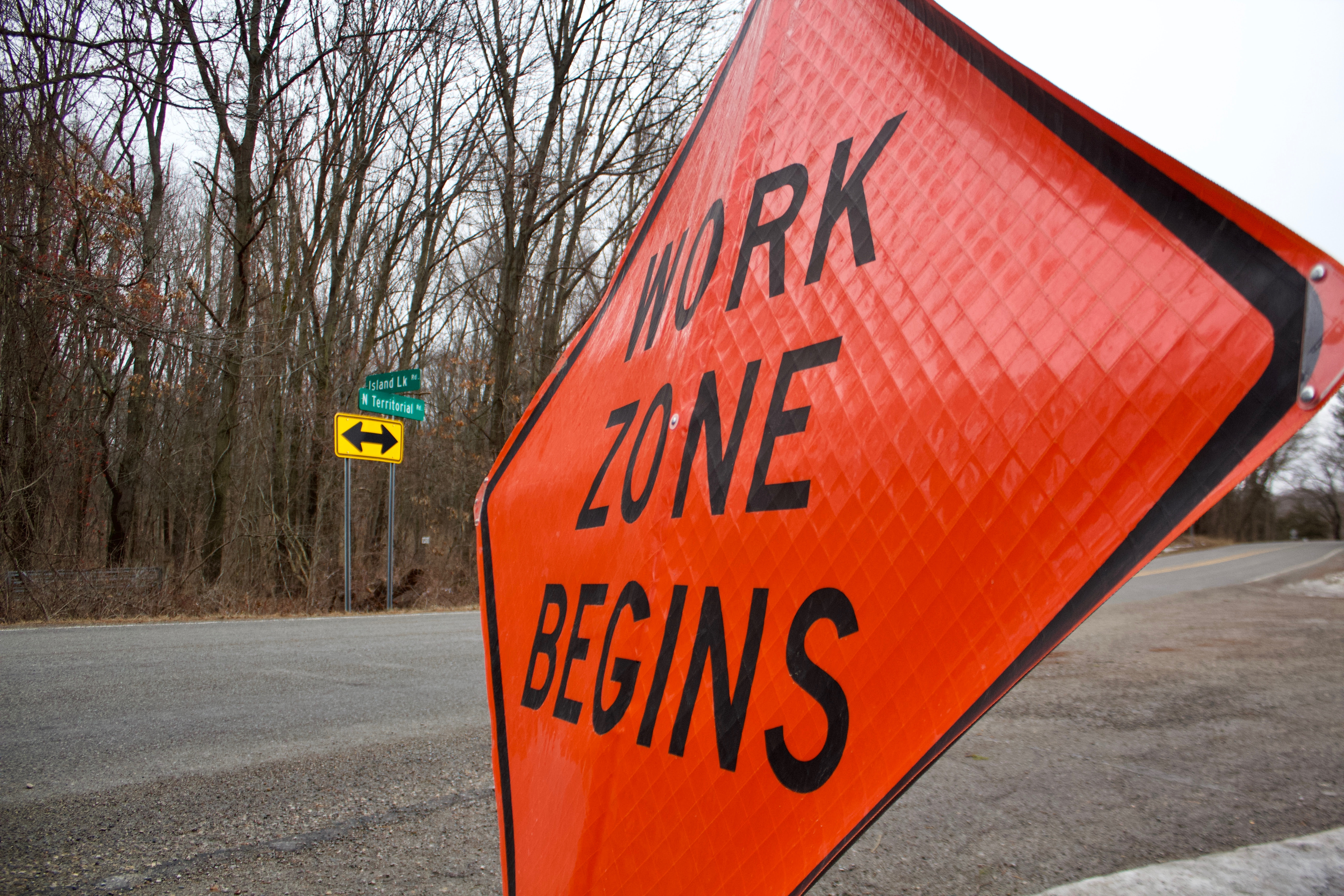 MECabout fiber internet service? Representatives will be at the township hall for one day in March, April, and May to meet with interested township residents and answer your questions. Watch your March update for information on dates and times.
In the meantime, please continue to encourage your friends, family or neighbors within the township to visit www.teammidwest.com/lyndon and sign up for service before April 30 to take advantage of the free installation.